7 & 8 november 2019 | the university of melbourne
Interdisciplinary Meta-research & Open Science conference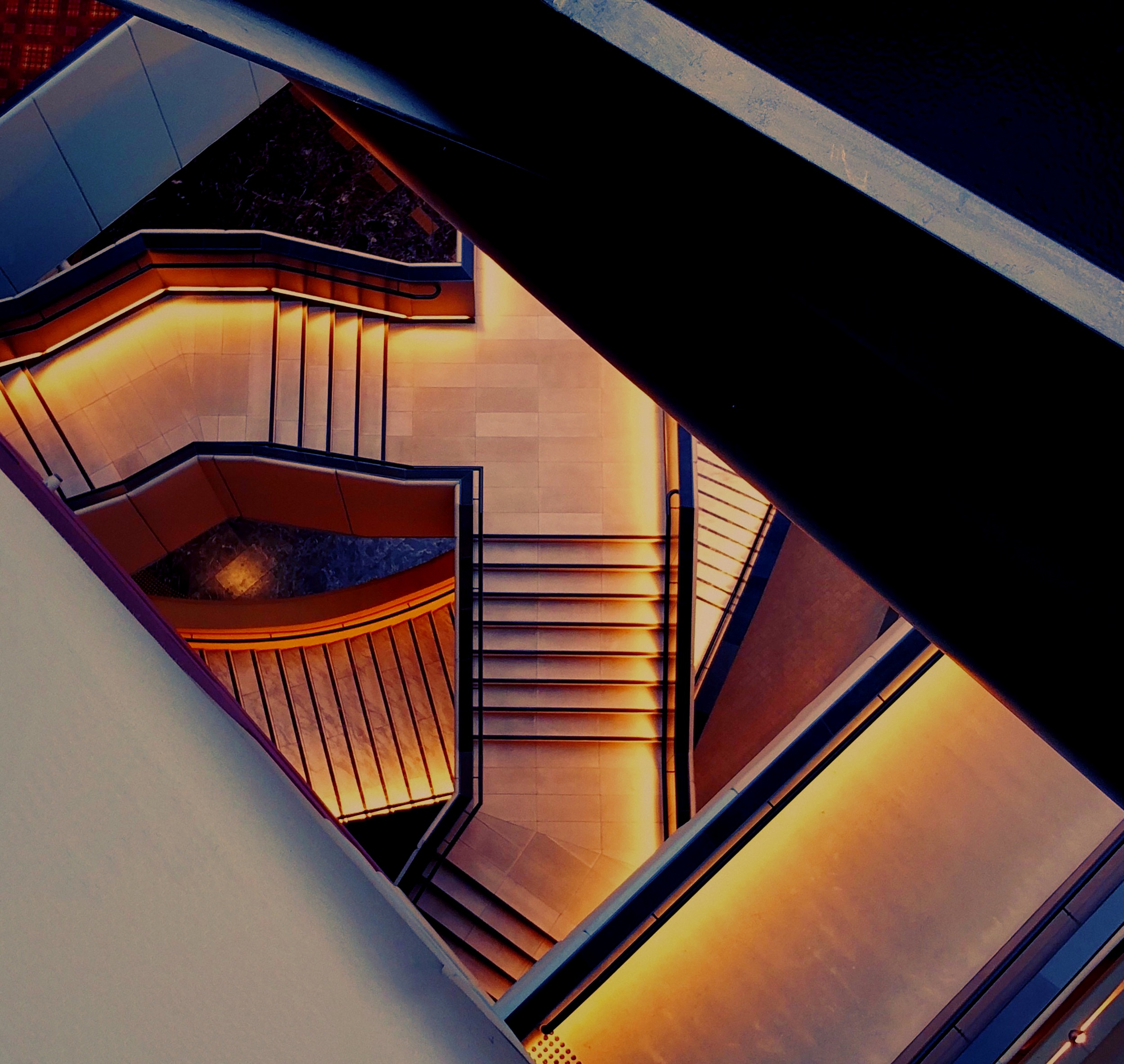 Registrations are still open. We've got 50 spots left for AIMOS2019, so don't forget to register!
Follow this link to register (external site): https://www.eventbrite.com.au/e/aimos-2019-conference-registration-69258896223
Registrations (Monday, 7 Oct 2019 onwards)
Full fee - AU$80 (+ $4.99 handling fee)

Concession fee - AU$35 (+ $2.74 handling fee)
Concession is available to students, casually-employed, and retired attendees. If you would like to clarify this, please e-mail us: aimos-conference@unimelb.edu.au and we will get back to you as soon as possible.
Early bird registrations (closed Sunday, 6 Oct 2019 at 11.30pm AEST)
Full fee - AU$55 (+ $3.74 handling fee)

Concession fee - AU$27.50 (+ $2.37 handling fee)
-
7 & 8 November 2019
Arts West building, University of Melbourne
AIMOS2019 will be a partially unstructured conference. Each of the two days will have a theme, and will start with a series of keynotes or shorter, what we are calling "mini-notes", followed by a more unstructured part of the day. Check out the full program here!
We aim for AIMOS2019 to appeal to students and researchers from a range of disciplines with a shared interest in understanding and addressing challenges to replicability, reproducibility and open science. AIMOS2019 will cover a broad range of open science and scientific reform topics, including: pre-registration and Registered Reports; peer review and scientific publishing; using R for analysis; open source experimental programming; meta-research; replicability; improving statistical and scientific inference; diversity in scientific community and practice; and methodological and scientific culture change.
GOT QUESTIONS?
You can email us at aimos-conference@unimelb.edu.au
Submit a session/poster proposal
There are 55 travel grants available for AIMOS2019 for participants based outside metropolitan Melbourne who attend the pre-conference repliCATS workshop (see below for more details). In addition, there are another 45-50 places available at the repliCATS workshop for Melbourne-based researchers and students which includes AIMOS2019 conference registration.
Applications are now open: Fill out this form.
ALL day workshop - 6 november 2019
Apply now: repliCATS workshop
The repliCATS project will run an all-day workshop on 6 November at the University of Melbourne. Apply now to attend this full day workshop.
AIMOS2019 registration included (for all participants)

55-60 travel grants of US$400 available (for participants outside of metropolitan Melbourne)*
The repliCATS project aims to predict the replicability of social and behavioural science claims. Specifically, the project seeks to crowdsource group predictions for whether a claim will successfully replicate should a direct replication be undertaken (i.e. following the methods as closely as possible to the original).
For more info about the repliCATS project & to express interest, visit: https://replicats.research.unimelb.edu.au or e-mail Raquel Ashton, repliCATS-project@unimelb.edu.au
Location
University of Melbourne
The 2019 conference will be held in the Arts West building of the University of Melbourne.
Let us know using the form below, or e-mail: aimos-conference@unimelb.edu.au, and a member of the AIMOS organising group will get back to you as soon as possible.