7 & 8 november 2019 | the university of melbourne
Interdisciplinary Meta-research & Open Science conference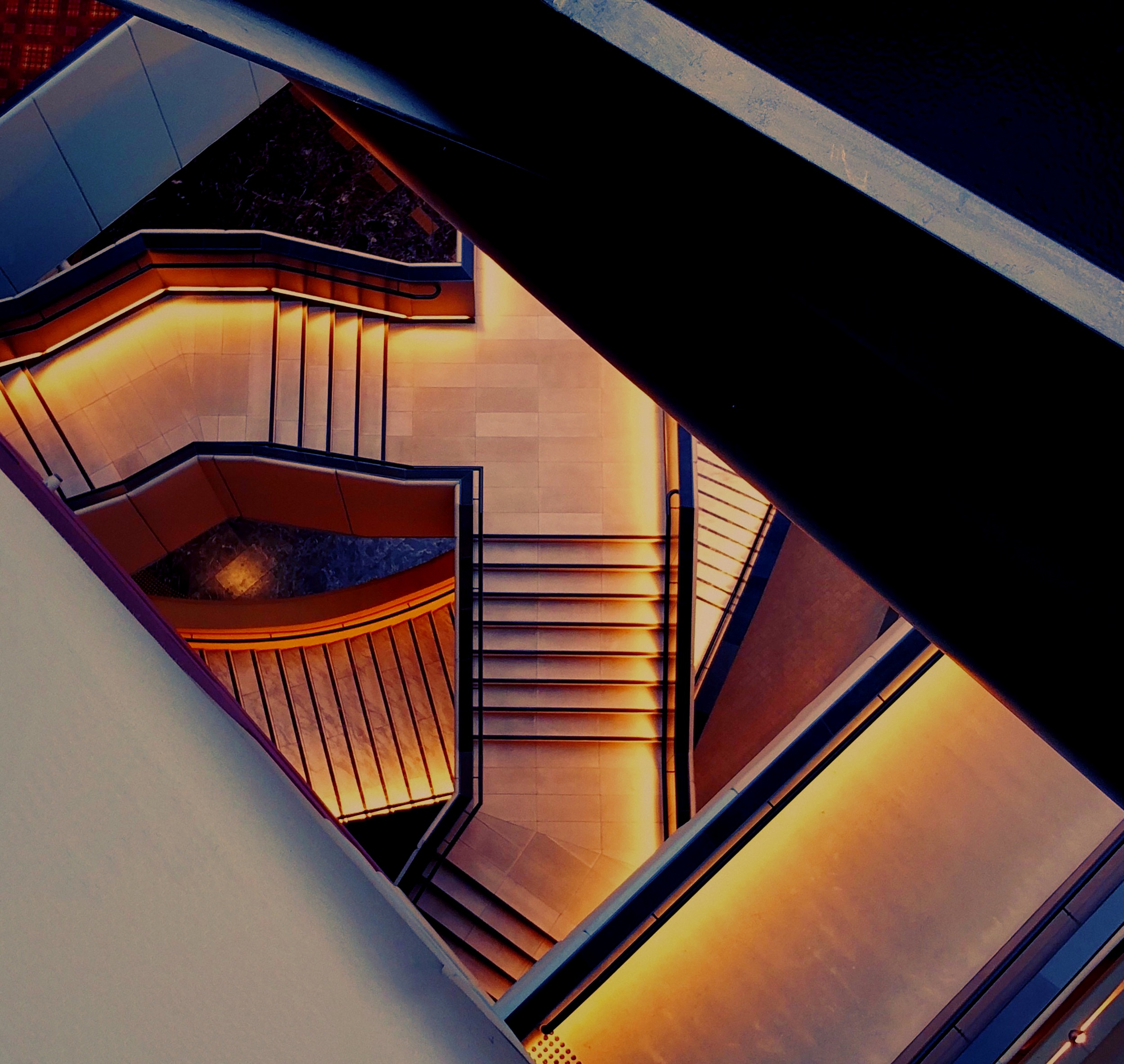 Registrations are now open!
To register, go here: https://www.eventbrite.com.au/e/aimos-2019-conference-registration-69258896223
Full fee - AU$55 (+ $3.74 handling fee)
Concession fee - AU$27.50 (+ $2.37)

Concession is available to students, casually-employed, and retired attendees. If you would like to clarify this, please e-mail us: aimos-conference@unimelb.edu.au and we will get back to you as soon as possible.
7 & 8 November 2019
Arts West building, University of Melbourne
AIMOS2019 will be a partially unstructured conference. Each of the two days will have a theme, and will start with a series of keynotes or shorter, what we are calling "mini-notes", followed by a more unstructured part of the day. Check out the draft program here!
We aim for AIMOS2019 to appeal to students and researchers from a range of disciplines with a shared interest in understanding and addressing challenges to replicability, reproducibility and open science. AIMOS2019 will cover a broad range of open science and scientific reform topics, including: pre-registration and Registered Reports; peer review and scientific publishing; using R for analysis; open source experimental programming; meta-research; replicability; improving statistical and scientific inference; diversity in scientific community and practice; and methodological and scientific culture change.
GOT QUESTIONS?
You can email us at aimos-conference@unimelb.edu.au
Submit a session/poster proposal
There are 55 travel grants available for AIMOS2019 for participants based outside metropolitan Melbourne who attend the pre-conference repliCATS workshop (see below for more details). In addition, there are another 45-50 places available at the repliCATS workshop for Melbourne-based researchers and students which includes AIMOS2019 conference registration.
Applications are now open: Fill out this form.
ALL day workshop - 6 november 2019
Apply now: repliCATS workshop
The repliCATS project will run an all-day workshop on 6 November at the University of Melbourne.
55 travel grants of US$400 available (for participants outside of metropolitan Melbourne)

AIMOS2019 registration included (for all participants)
Apply now to attend this full day workshop. The repliCATS project aims to predict the replicability of social and behavioural science claims. Specifically, the project seeks to crowdsource group predictions for whether a claim will successfully replicate should a direct replication be undertaken (i.e. following the methods as closely as possible to the original).
There are 55 travel grants available to participants who live outside of metropolitan Melbourne (including remote Victoria, interstate and overseas). The amount to be paid will be USD 400 (~AUD 580). The travel award is conditional on your participation prior to and during the workshop. These grants also include free registration for the AIMOS conference. Further details about the travel grants can be found here.
For more information about the repliCATS project, visit: https://replicats.research.unimelb.edu.au
We are open to hearing from any individuals and organisations who wish to support us to run this inaugural conference. There will be a range of opportunities for sponsors to support AIMOS2019. Contact: Hannah Fraser or Fallon Mody (aimos-conference@unimelb.edu.au) for more information.
sponsor breaking barriers grants
Breaking Barriers grants will help increase the diversity of conference participants by assisting participants from disadvantaged backgrounds who are unable to raise the necessary funds to otherwise attend. Priority will be given to postgraduate students, ECRs, and groups who are underrepresented in their scientific field.
sponsor the poster session
Posters will be on show for the entire conference, allowing researchers to showcase their work to a broader audience. There will also be a dedicated poster viewing session on Thurs 7 November which will provide presenters opportunity to discuss their work and receive feedback.
sponsor the networking event
The networking event on Thurs 7 November will include the formal launch of the Association for Interdisciplinary Meta-Research & Open Science. Become a founding sponsor of AIMOS.
Location
University of Melbourne
The 2019 conference will be held in the Arts West building of the University of Melbourne.
Let us know using the form below, or e-mail: aimos-conference@unimelb.edu.au, and a member of the AIMOS organising group will get back to you as soon as possible.